The Sixera Pharma Company
Sixera Pharma was founded in 2013
Sixera Pharma was founded in 2013, after our project had been spun out by Sobi to our founders Torbjörn Egelrud, Lennart Hansson and Jean Nordström. Torbjörn and Lennart worked on the project also prior to that, when it was part of the company Arexis – later to be acquired by Sobi. 
Sixera Pharma is a small biopharmaceutical company and we want to develop our lead compound SXR1096 in an attractive skin cream as the first treatment available for Netherton syndrome. An ultra rare disease with a high unmet medical need.  
We are highly focused on driving this project with speed and diligence towards the clinic based on the accumulated expertise and experience in the company. We favor direct interactions with key stakeholders, i.e. patients, patient organisations, caregivers and treating nurses and physicians.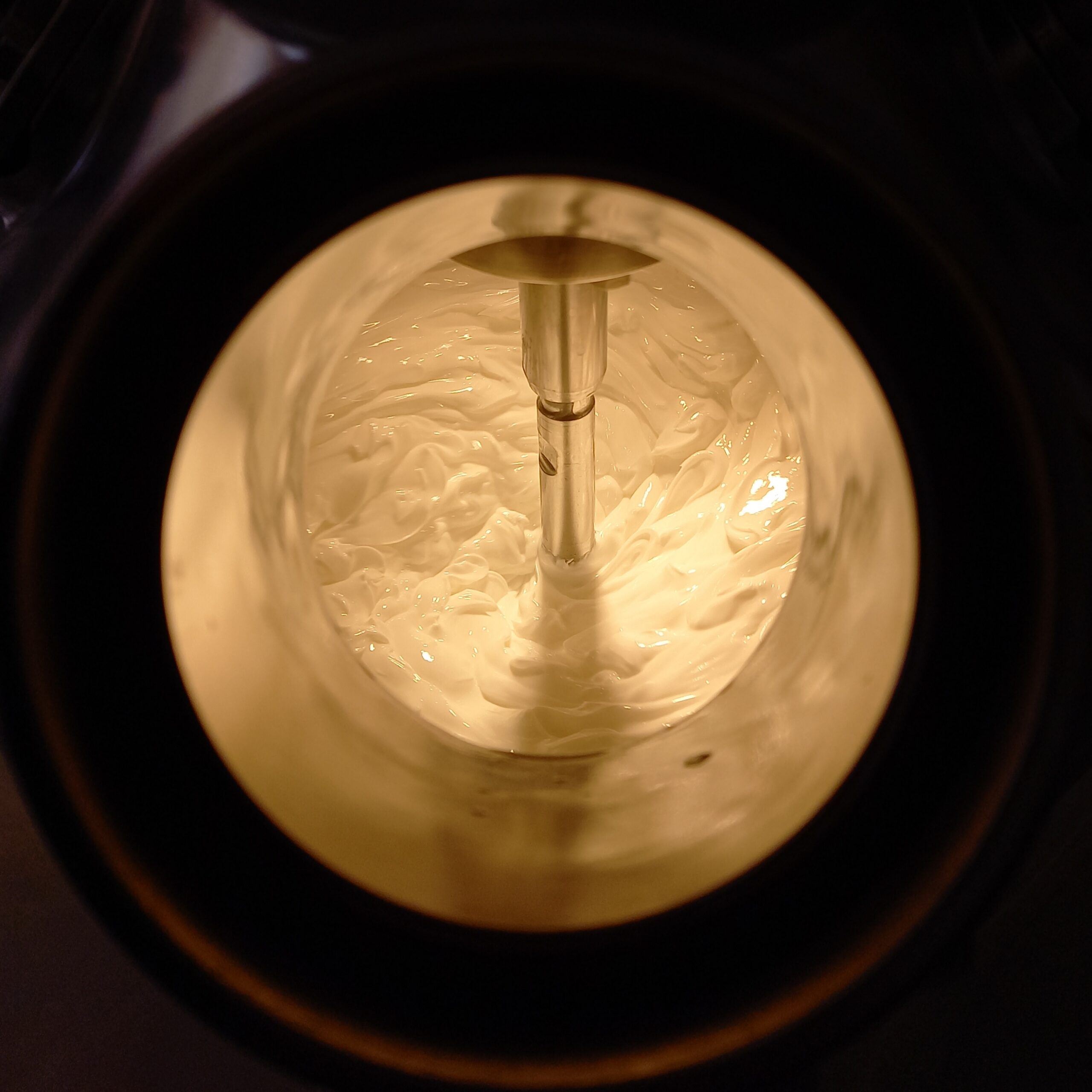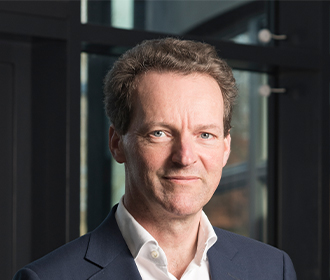 Chief Executive Officer, Board member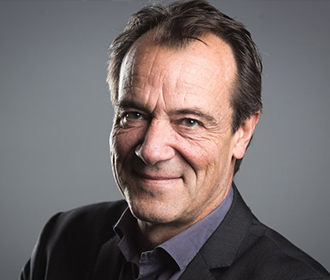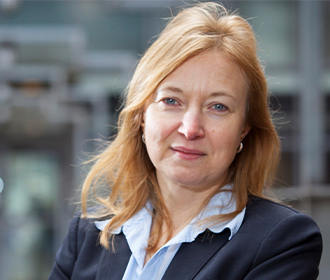 Chief Scientific Officer, Board member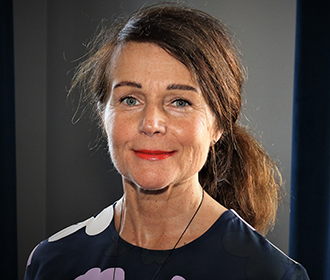 Clinical Program Director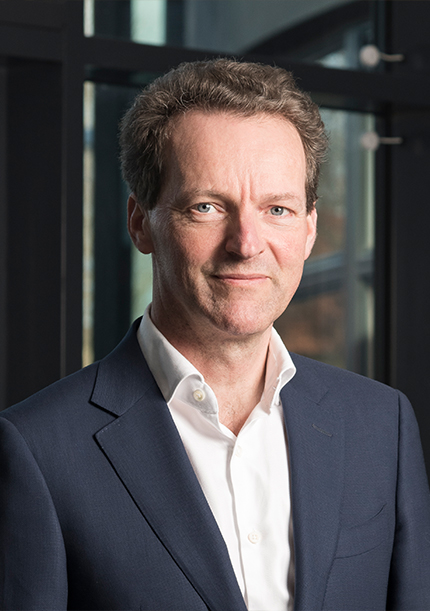 Maarten de Château, MD, PhD
Maarten has extensive experience from working in the pharmaceutical industry within clinical development at Sanofi and Swedish Orphan Biovitrum (Sobi). Prior to that he worked as a financial analyst at two investment banks, and with basic research at Lund University and Harvard Medical School. He was also the founder and CEO of Cormorant Pharmaceuticals, leading the development of an immune-oncology project; a monoclonal antibody against IL-8 (HuMax-IL8) to be used in cancer treatment. Cormorant was acquired by Bristol-Myers Squibb in 2016.
Hans has extensive experience from working in the pharmaceutical industry and in the rare disease space. Previously at Sobi and Immedica. He trained and practiced as a GI surgeon at the Karolinska Hospital in Stockholm.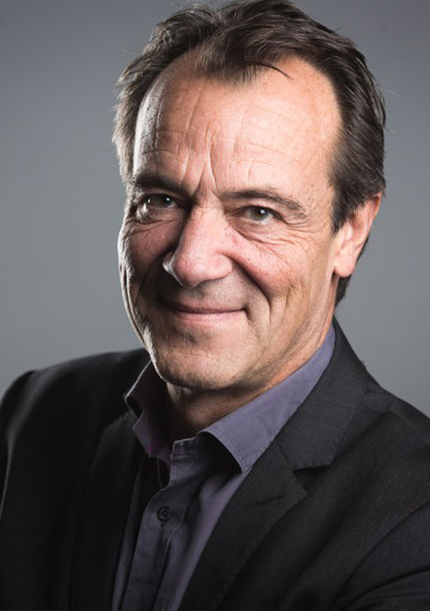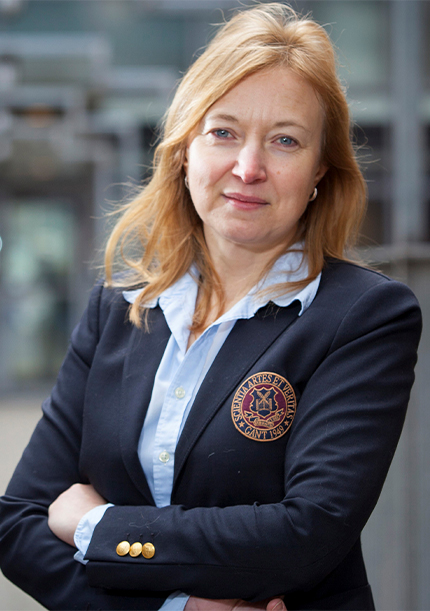 Margit has over 15 years of experience in pharmaceutical research and development. Most recently, she served as CEO of the Sweden-based biotech company PharmaSurgics. Prior to that, she had assignments at companies such as AstraZeneca, Arexis, and Swedish Orphan Biovitrum. Margit holds an associate professorship in molecular medicine at Sahlgrenska Academy, Sweden. She has a Ph.D. in molecular and cellular biology from the University from Gothenburg. Margit joined the company in 2007 and has since then been responsible for regulatory affairs strategy and clinical development.
Margit aslo is a member of the board.
Director Clinical Operations
Maria is a registered nurse and holds a bachelor of science in intensive care from Uppsala University and has 20+ years of experience from both large global biomedical industries, med tech and startups. Maria has also worked for many years at the intensive care unit at Karolinska University Hospital and Astrid Lindgren's childrens hospital. Maria has broad experience in planning, organizing and implementing research projects from early development to marketing.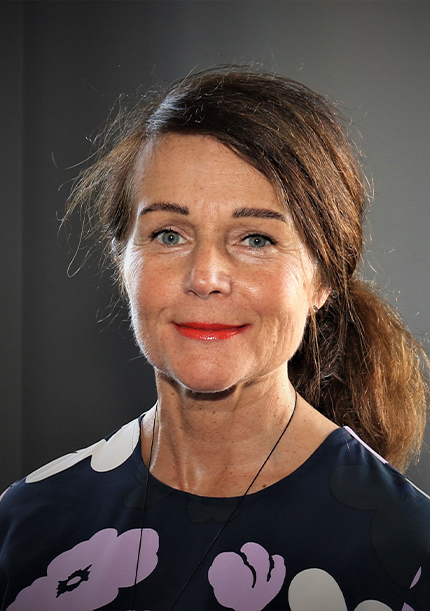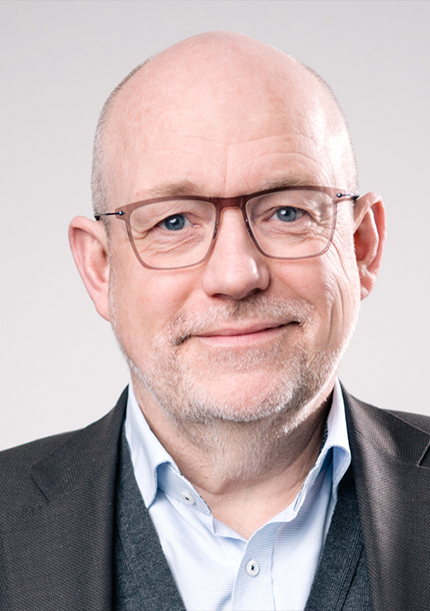 Lennart has been engaged in the Life Science unit at Industrifonden from 2008. Previously he has more than 20 years' experience from pharma and biotech industry in executive position at KabiGen, Symbicom AB, AstraZeneca AB and BioVitrum AB and as CEO for Arexis AB. Between 2006 and 2008 he worked for Karolinska Development. Hansson is board member of Ignitus AB, Index Pharmaceuticals AB and Medtentia International Ltd. as well as Cinclus Pharma AG. He has a PhD from Umeå University and worked together with Torbjörn Egelrud on the research on skin proteases.
Thomas is currently executive director at Flerie Invest, and was between 2008 -2021 President and CEO and member of the board of directors at Recipharm. Prior to that he was vice president at Recipharm from 1995. He is also chairman of the board at B&E Participation. Thomas has a M. Sc. Degree in industrial and management engineering from Linköping University.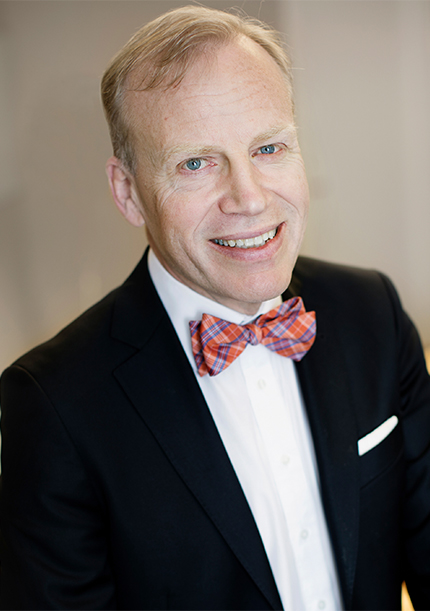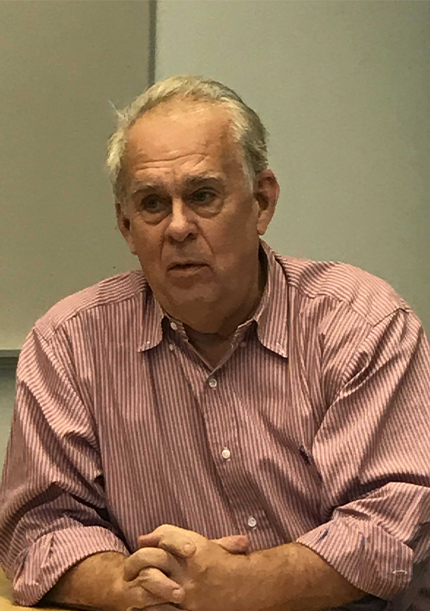 William started his pharmaceutical career with Bristol-Myers where he held positions of increasing responsibility. In 1983 he was appointed he General Manager of the Scandinavian Pharmaceutical Division of the Company. In 1988 he became the President of Nobel Pharma, Ltd., Japan. In 1990 he moved to France where he founded Orphan Europe, a pharmaceutical company specializing in rare diseases. He served as the Company's CEO until 2008 when it was successfully sold to Recordati S.p.A., Italy and on whose board he served until Orphan Europe was fully integrated into Recordati's operations.
William currently serves on the Boards of several biotech companies where he holds important equity positions, including Axentua Pharmaceuticals AB, Premacure AB, Laccure AB, and Prostalund AB all in Sweden.
Torbjörn is affiliated as professor emeritus at Department of Public Health and Clinical Medicine, Umeå University. He is a dermatologist by training and pioneered the research on proteases in the skin that laid the foundation for the development of Sixera's projects.